Facts About Worldwide
Worldwide Family has been serving families since 1972
We work with only family owned funeral homes to ensure the best care for you and your loved ones
We offer free consultation and resources to assist your end-of-life celebration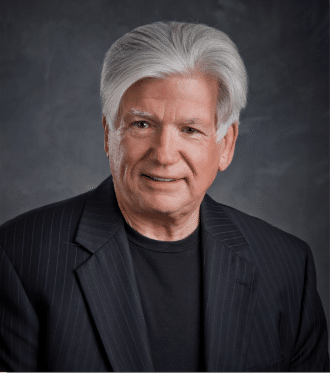 Paul Coe - CEO/President
Meet the founder of Worldwide Family, Paul Coe. He founded the company in 1972 and has almost 50 years of experience in the pre-need field.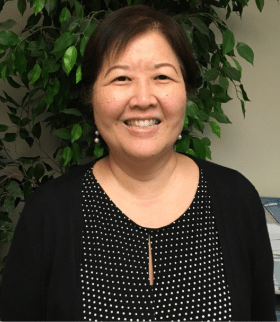 Iris Quintana - Office Manager
Iris is originally from Maui and has been with Worldwide Family for over 20 years. She is a liaison between the counselors and the clients and the home office. She enjoys seeing the success of new counselors and happy clients.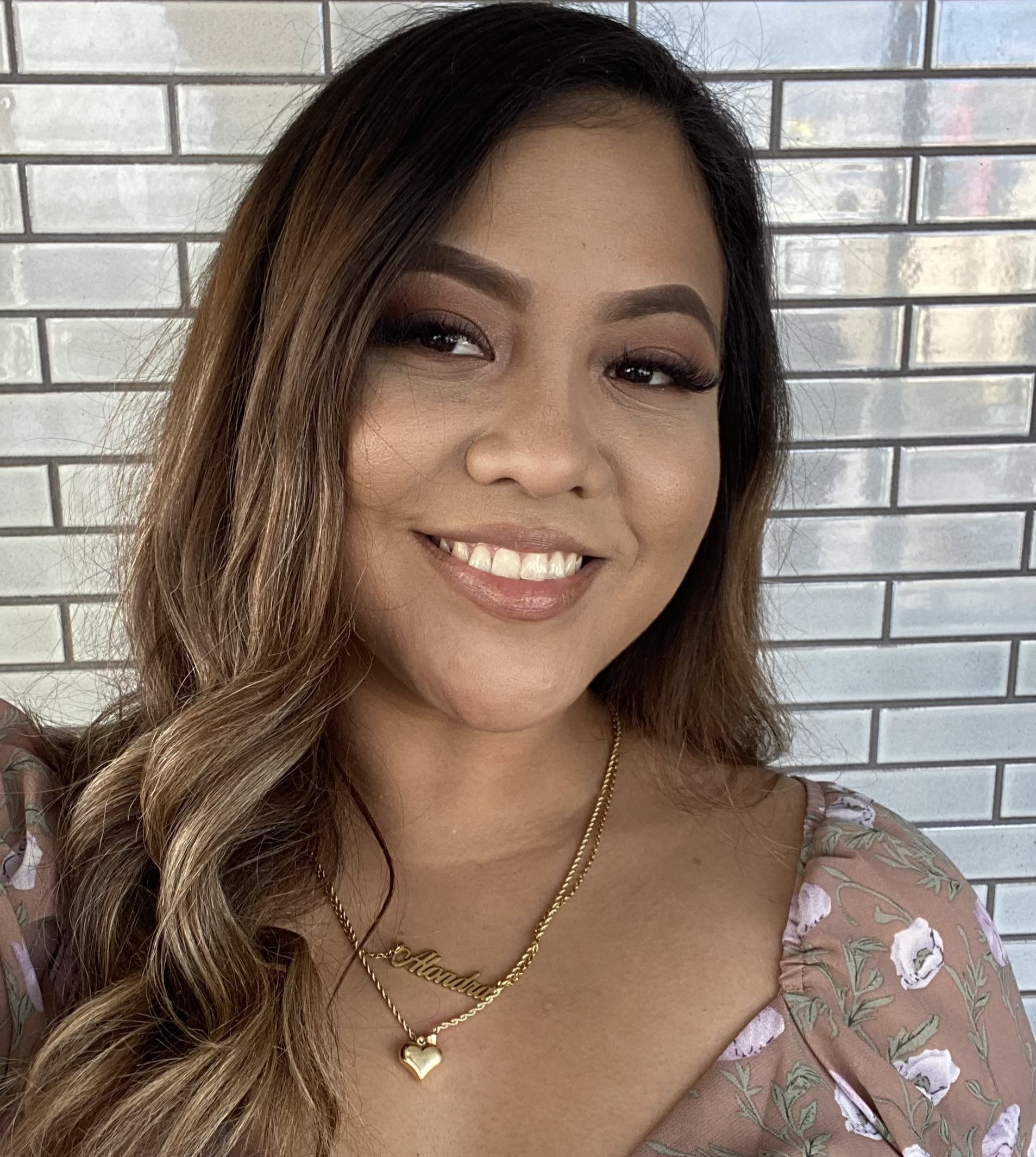 Alondra Servin - Financial Reporting Manager/ Agent Support
Alondra started with Worldwide Family in 2020. She works closely with our Worldwide Latino Group and clients. She is also in charge of the production reports and company bookkeeping.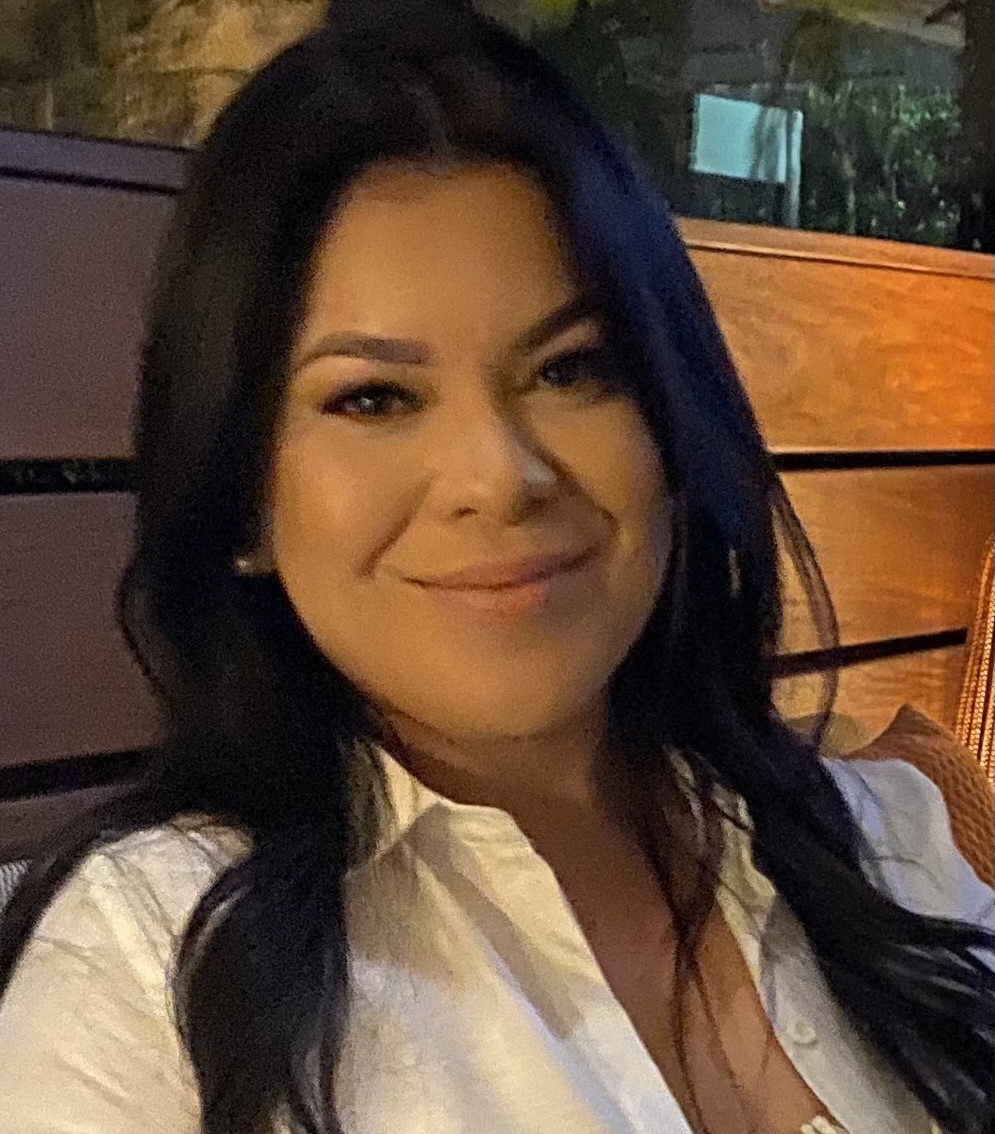 Genesis Rodriguez - Licensing Manager
Genesis started with Worldwide in 2021 and is in charge of handling the logistics and licensing for our counselors. She also ensures that our counselors are on the right path to success.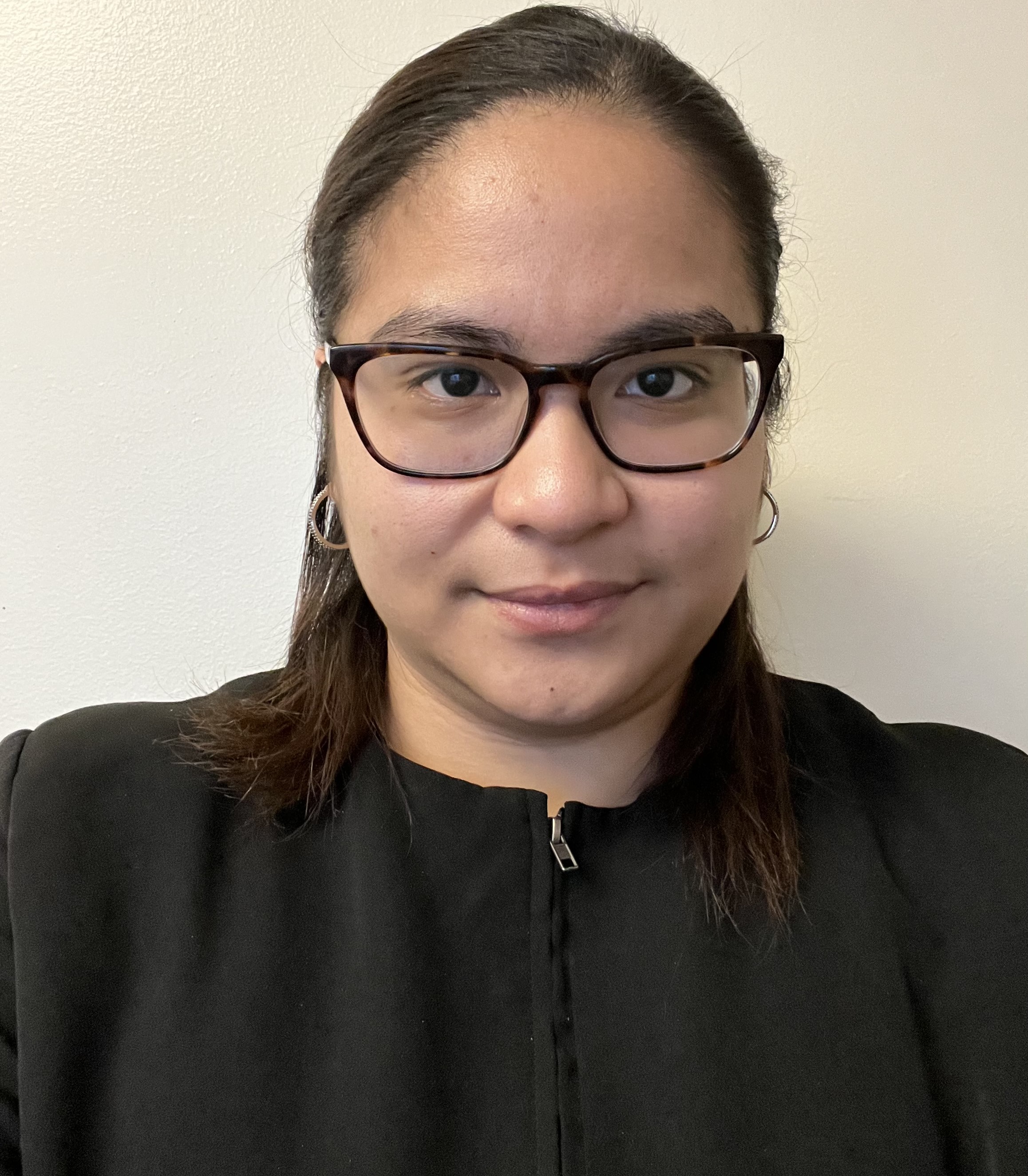 Cynthia Diaz - Marketing Manager
Cynthia started with Worldwide Family in 2021 and is in charge of making all the marketing material for the counselors. She graduated from California State University of Long Beach.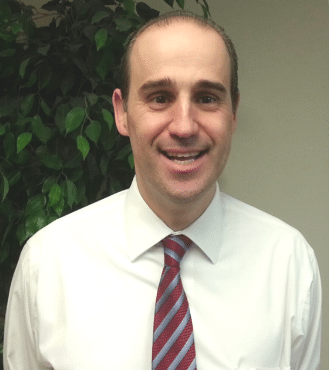 Orlando Diaz - San Fernando County Manager
Orlando Diaz has been working alongside Paul for more than 24 years. He helps manage family service counselors in the San Fernando Valley county. He ensures and guides our agents to success.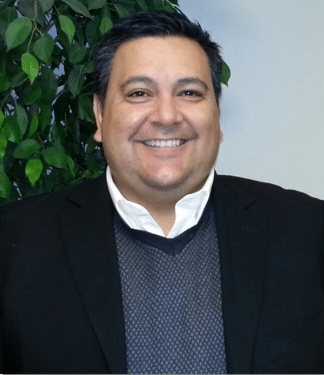 Jose Flores - Southern California Manager
Jose Flores has over 20 years in customer service and management experience. He started off successfully as one of our family service counselor agents and move forward to becoming one of our team managers. Jose has been with our company for more than 6 years.